Follow along with one of our themed plans to take the guess work out of jumping into family history. Each month we will feature a different theme designed to help you explore all aspects of family connections.  
Not sure if a family story is fact or fable? With this plan explore that family story while learning some basic research principles. We've broken it down into bite size pieces to make it fun, easy and enjoyable for you to sleuth your family stories.
Preservation Station Plan Become a Preservation Whiz by following this 21 day plan focused on learning and implementing the steps you'll need to preserve and
See plan »
Taste of connection Do you want to give the Connections Experiment a try, but feel intimidated or overwhelmed by a 21 day commitment?  Try our
See plan »
A 21 day experiment you create to fit you! If none of the pre-made plans worked for you, no worries, here are some ideas to
See plan »
Connections Samplers: 7 Day Plans
Does 21 days feels a little overwhelming to you? We've got you covered, we created a collection of 7 day plans with you in mind. Try one of these 7 day plans out. If you're a newbie we recommend starting with our "Taste of Connection Plan".
All about me – 7 day plan There are many ways to share your story and document your life. Not only will your posterity enjoy
See plan »
12 Days of Christmas Connection Don't let this holiday season be something you just "get through". Reset your sights on the possibilities of feeling more
See plan »
DNA: Beyond the Basics Take a unique DNA journey with us — beyond the basics. We've teamed up with DNA expert Diahan Southard to explore
See plan »
Heritage Connections Find connections and deeper understanding of past family members by learning about the country and time period they lived in. This month you
See plan »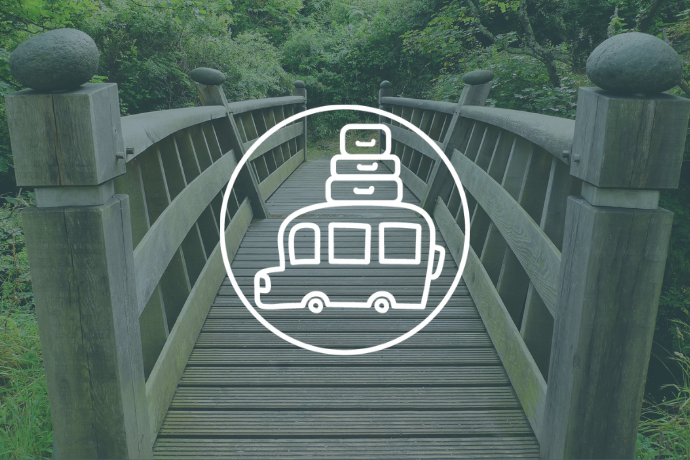 Modernized family reunion Has it been a while since you've really connected with extended family?  When was your last family reunion? It's been a while,
See plan »
Everyday Connections This month we encourage you to celebrate and recognize everyday connections with your family, past and present. These 21 days worth of connection
See plan »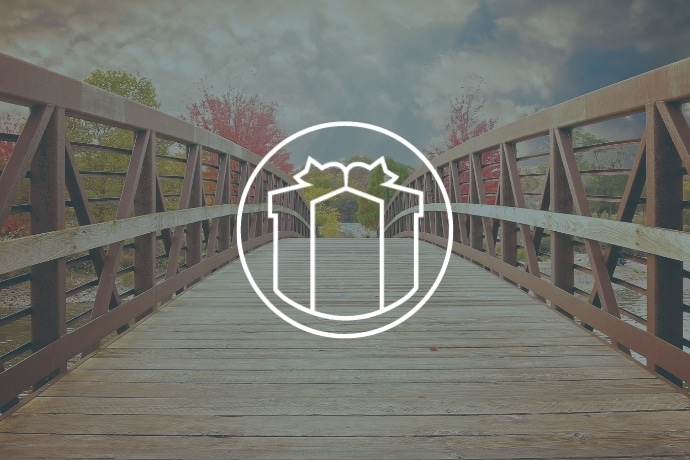 Gift of Connection Prompts Spring is a time of year when there are a lot of family connections, between graduation celebrations and family holidays. This
See plan »
Genealogy boot camp *Plan created with contributions from Thomas MacEntee, Christy–The Modern Genealogist  and Megan–Modern Genealogy. Not sure if a family story is fact or
See plan »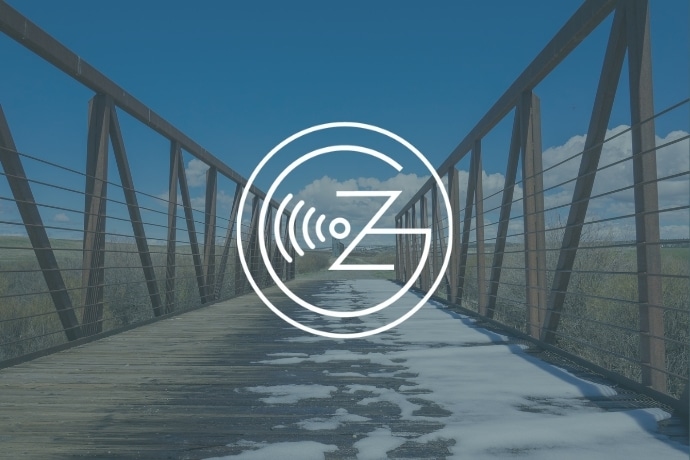 Tech Connections With all the new advancement in technology, there are some great options to improve your connections. The following 21 activities will have you
See plan »
In May, so many people found the joy of family connections while doing this experiment with their family!  This is another opportunity to connect with
See plan »
THE about me plan A 21-day experiment in writing about, recording, or sharing your life story your way. Additional activities can be found on the
See plan »
A 21-day experiment to help your whole family enjoy making connections to the past and each other together. Additional activities can be found on the
See plan »
We're a community project, for the community, by the community. This is a collection of plans submitted by the community.
See plan »
Connections Shop
Help make some family connections with these grab and print gifts.