Follow along with one of our themed plans to take the guess work out of jumping into family history. Each month we will feature a different theme designed to help you explore all aspects of family connections.  
Find connections and deeper understanding of past family members by learning about the country and time period they lived in. This month you will discover your heritage and culture, it's in your blood. Find out what your ancestor's life was probably like. Gain new traditions as you make connections with your ancestors.
See our additional plans for more themes and ideas for connecting more with your family.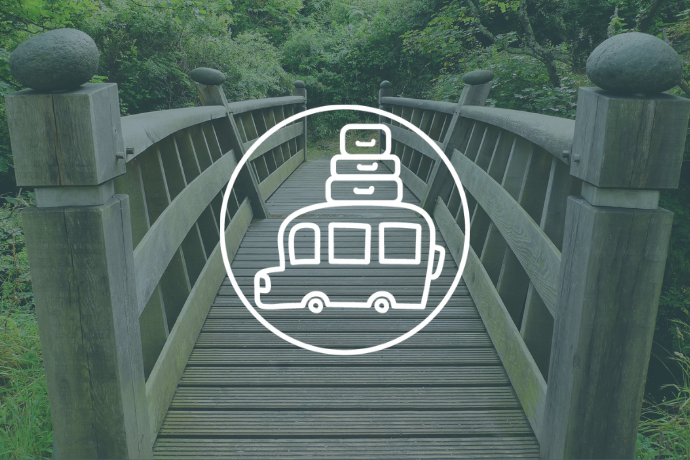 Modernized family reunion Has it been a while since you've really connected with extended family? When was your last family reunion? It's been a while,
See plan »
A 21 day experiment you create to fit you! If none of the pre-made plans worked for you, no worries, here are some ideas to
See plan »
We're a community project, for the community, by the community. This is a collection of plans submitted by the community.
See plan »
Connections Samplers: 7 Day Plans
Everyday Connections 7 day plan This month we encourage you to celebrate and recognize everyday connections with your family, past and present. These 21 days
See plan »
THE about me 7 day plan There are many ways to share your story and document your life. Not only will your posterity enjoy remembering
See plan »
The family 7 day plan A 7-day experiment to help your whole family enjoy making connections to the past and each other together. Additional activities
See plan »
Taste of connection Do you want to give the Connections Experiment a try, but feel intimidated or overwhelmed by a 21 day commitment? Try our
See plan »
visit our online store
You will find downloadable resources to help you connect more with family past and present.