Gift of Connection Prompts
Spring is a time of year when there are a lot of family connections, between graduation celebrations and family holidays. This month we invite you to think of the mom, dad, grandparent, or graduate in your life. We're going to work on preparing a Gift of Connection. Select which gift you are going to make, then follow the corresponding plan to create your Gift of Connection during the next 21 days.
College Recipe Book for Graduates
Our Family Favorites Cookbook for Anyone
Family Recipe Swap Cookbook for Mother/Father/Grandparents Day
Apron with Favorite Recipes for Anyone
The Story of Your Life for Grandparents/Parents
Life Lessons/Resilience Stories for Graduates
My Life Story for Graduates
What We Love About You Book and Advice for Graduate
Memories Photo Blanket for Anyone
Family Tree with Photos for Anyone
Family & Friends Advice Poster/Wall hanging with Pictures
Personalized Mosaic for Anyone
Jump ahead to the day you'd like to see.
Be sure to take the pre experiment survey before you start and come back and complete the post experiment survey when you are done.
"You don't have to see the whole staircase, just take the first step." –Martin Luther King
"Memory was a curse, yes, he thought, but it was also the greatest gift. Because if you lost memory you lost everything."  –Anne Rice
Link Your Past and Future
"In every conceivable manner, the family is a link to our past, bridge to our future."
–Alex Hayley
"In family life, love is the oil that eases friction, the cement that binds closer together and the music that brings harmony." –Eva Burrows
"Let us step into the night and pursue that flighty temptress, adventure." –J.K. Rowling
"When all the dust is settled and all the crowds are gone, the things that matter are faith, family and friends." –Barbara Bush
"Home should be an anchor, a port in a storm, a refuge, a happy place in which to dwell, a place where we are loved and where we can love." –Marvin Ashton
"There's only one thing more precious than our time and that's what we spend it on." –Leo Christopher
"There's only one thing more precious than our time and that's what we spend it on." –Leo Christopher
"Family and friends are hidden treasures, seek them and enjoy their riches."  –Wanda Hope Carter
"The greatest moments in life are not concerned with selfish achievements but rather with the things we do for the people we love and esteem." –Walt Disney
"The greatest moments in life are not concerned with selfish achievements but rather with the things we do for the people we love and esteem." –Walt Disney
"Ohana means family. Family means no one gets left behind or forgotten." –Lilo and Stitch
"Peace is the beauty of life. It is sunshine. It is the smile of a child, the love of a mother, the joy of a father, the togetherness of a family. It is the advancement of man, the victory of just cause, the triumph of truth." –Menacheim Begin
"I love you beyond paint, beyond melodies, beyond words. And I hope you will always feel that, even when I'm not around to tell you so." –Kiera Cass
"Who are we if not the stories we pass down? What happens when there's no one left to tell those stories? To hear them? Who will ever know that I existed? What if we are the only ones left — who will know our stories then? Who will remember those?  –Carrie Ryan
"Stories are light. Light is precious in a world so dark. Begin at the beginning. Tell…a story. Make some light." –Kate DiCamillo
"Family is a life jacket in the stormy sea of life." –J.K. Rowlings
The meaning of life is to give life meaning. –Ken Hudgins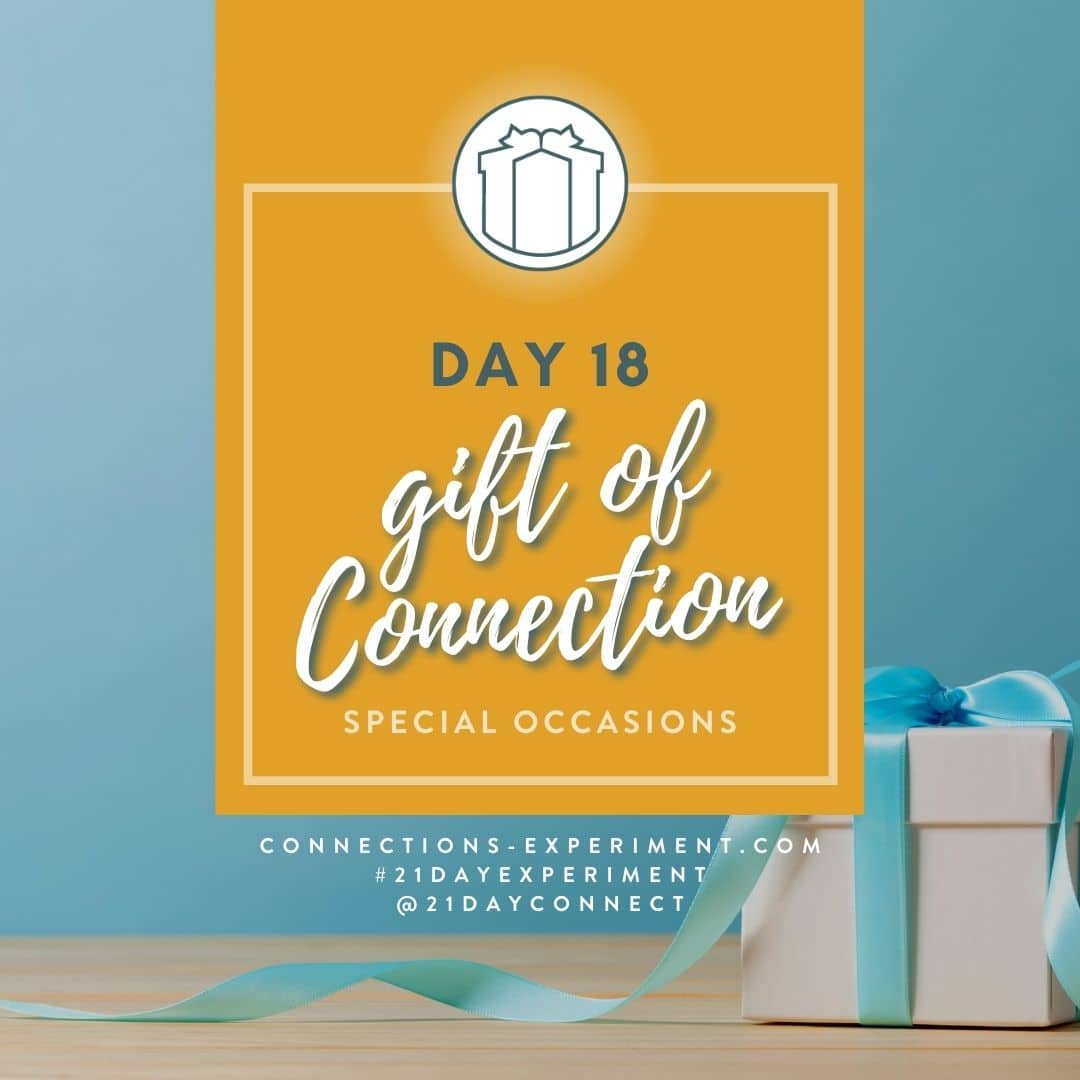 "I sustain myself with the love of family." –Maya Angelou
"Families are the compass that guides us. They are the inspiration to reach great heights, and our comfort when we occasionally falter." –Brad Henry
"The purpose of life is to live it, to taste experience to the utmost, to reach out eagerly and without fear for newer and richer experience."– Eleanor Roosevelt
"I know not all that may be coming, but be it what it will, I'll go to it laughing."
–Herman Melville