Connections Samplers: 7 Day Plans
DNA prep – 7 Day plan Come learn about DNA testing! Why should you take one? Should you test someone else in your family? What
See plan »
12 Days of Christmas Connection Don't let this holiday season be something you just "get through". Reset your sights on the possibilities of feeling more
See plan »
DNA: Beyond the Basics Take a unique DNA journey with us — beyond the basics. We've teamed up with DNA expert Diahan Southard to explore
See plan »
Heritage Connections Find connections and deeper understanding of past family members by learning about the country and time period they lived in. This month you
See plan »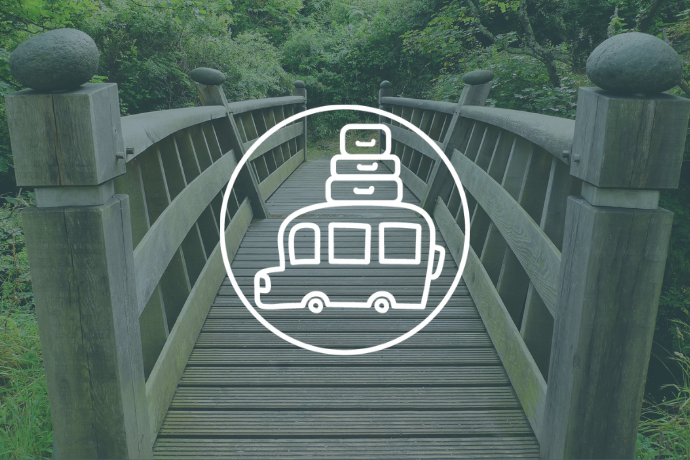 Modernized family reunion Has it been a while since you've really connected with extended family?  When was your last family reunion? It's been a while,
See plan »
Everyday Connections This month we encourage you to celebrate and recognize everyday connections with your family, past and present. These 21 days worth of connection
See plan »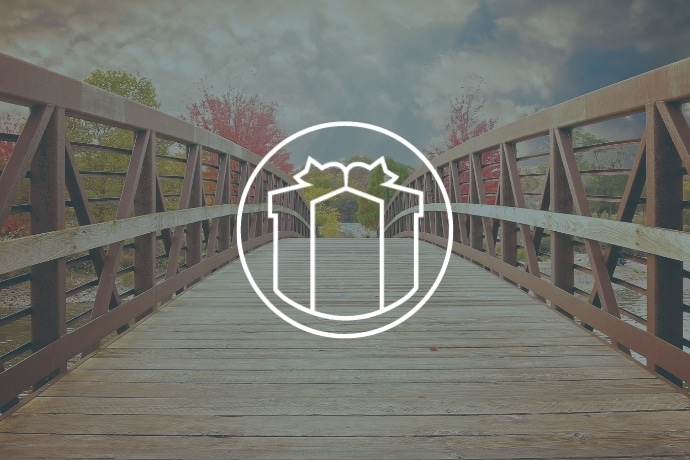 Gift of Connection Prompts Spring is a time of year when there are a lot of family connections, between graduation celebrations and family holidays. This
See plan »
Genealogy boot camp *Plan created with contributions from Thomas MacEntee, Christy–The Modern Genealogist  and Megan–Modern Genealogy. Not sure if a family story is fact or
See plan »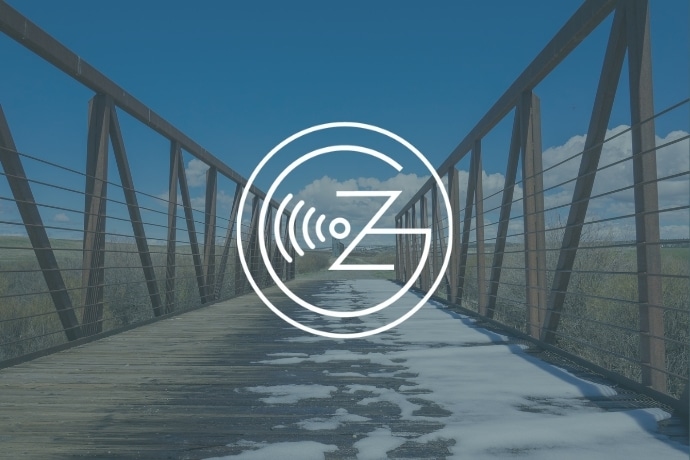 Tech Connections With all the new advancement in technology, there are some great options to improve your connections. The following 21 activities will have you
See plan »
In May, so many people found the joy of family connections while doing this experiment with their family!  This is another opportunity to connect with
See plan »
THE about me plan A 21-day experiment in writing about, recording, or sharing your life story your way. Additional activities can be found on the
See plan »
A 21-day experiment to help your whole family enjoy making connections to the past and each other together. Additional activities can be found on the
See plan »
We're a community project, for the community, by the community. This is a collection of plans submitted by the community.
See plan »
Connections Shop
Help make some family connections with these grab and print gifts.