Beyond the Basics - DNA
RESOURCES
Haven't taken a DNA test? Or aren't sure you're quite ready for 21 Days?
Come learn about DNA testing! Why should you take one? Should you test someone else in your family? What kind of tests are available and what to do after you have purchased one. You learn all of this and more in manageable pieces. These 7 days prepare you to participate in our full 21 day DNA experiment. Just do these 7 days at least a month before you want to do the DNA experiment so you can get your results back in time.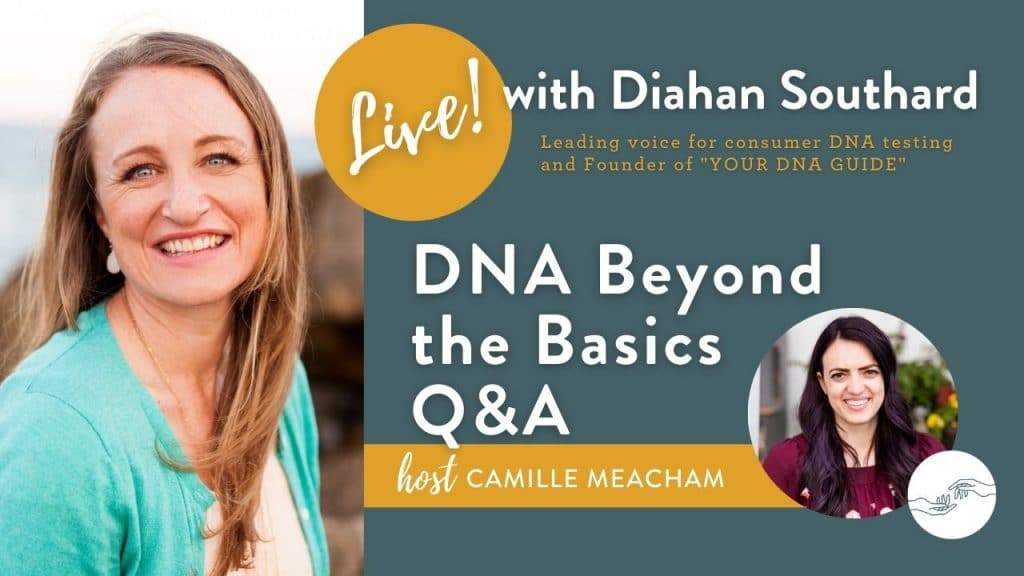 As you work through 21 days of our DNA Beyond the Basics plan, we know you'll have questions and need some answers. We invite you to join us for our Live question and answer event with all of your DNA related questions. Let's discover our incredible DNA together!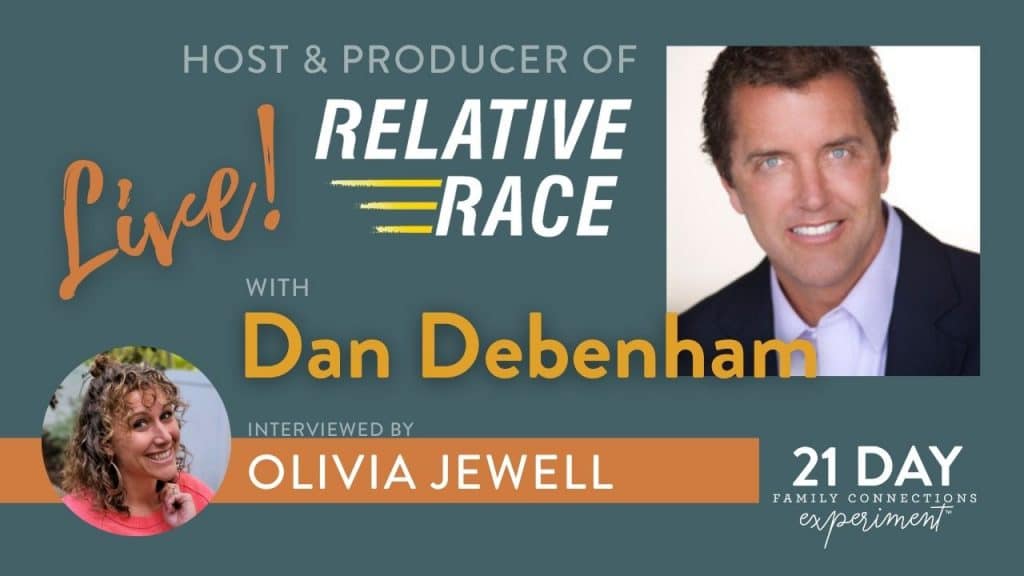 Join us for an incredible opportunity to hear from Dan Debenham, host and producer of BYU TVs hit show Relative Race. On the show Dan has the opportunity to witness connections between relatives and has a lot of great stories to share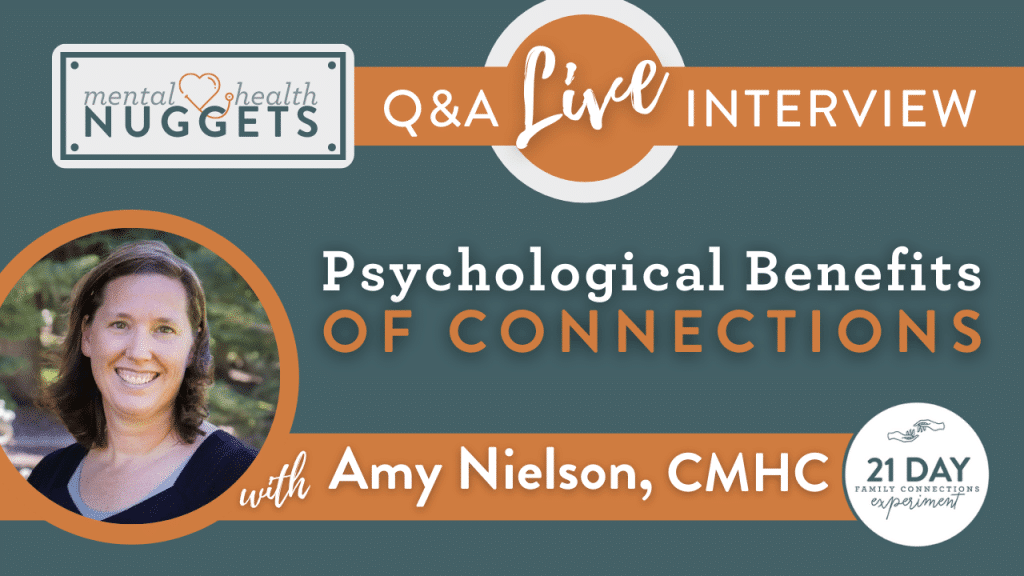 Amy Nielson is a Clinical Mental Health Counselor. Her focus is on helping people identify and work through barriers that interfere with having a joyful life. She has been a counselor for over 10 years and worked in the social services field for 10 years before that. 
Use this question generator to see how much you know about your family.
Create a fun meme with some of your photos.
Click below for a 5 minute idea that will help you connect with family past and present. 
Connections Shop
Help make some family connections with these grab and print gifts.