RootsTech Connect & The Family Connections Experiment Part Three
By Olivia Jewell, @LivsTreeHouse
Let's Connect at RootsTech Connect!
RootsTech is right around the corner and in case you forgot we thought we'd keep things interesting for you. The Family Connections Experiment Team has been working to bring you some additional incredible experiences. Things to make connection, learning and–let's face it–prioritizing at RootsTech Connect a seamless, fun, and easy process.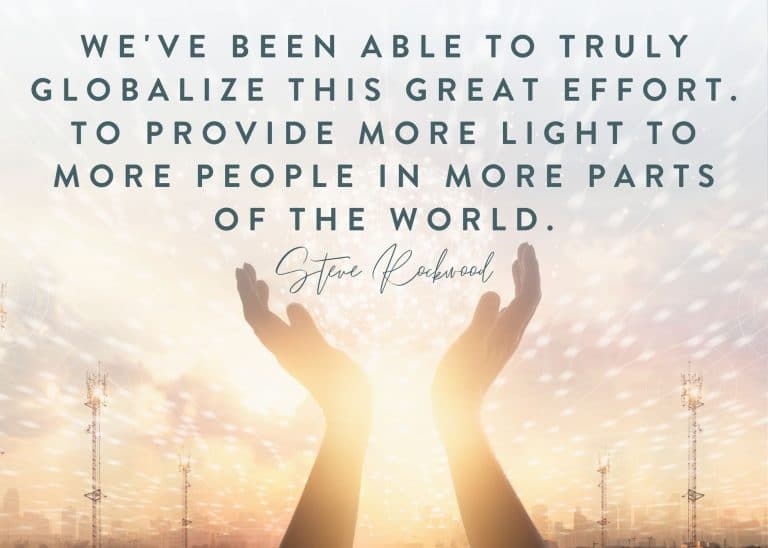 Let's Connect!  We love connecting at the Family Connections Experiment, so let's do it. We've got a full schedule of connection opportunities coming up next week during RootsTech Connect so mark your calendars:
Power of Connection Series Premiere: Join us Thursday from 11AM – 2 PM as we premiere this incredible series of videos built to help you discover more about the science of connection. During this Live Watch Party on our social channels you'll get to learn fun facts about the instructors, ask questions along the way, and even participate in a Live Q&A at the end with all 5 instructors. 
Twitter Party: Join us for this special RootsTech Edition of our monthly Twitter Party. We are teaming up with co-hosts from some of genealogy's top Twitter parties. There will be giveaways, tech tips, Rootstech chats, and a sneak peek into our March experiment.
Desktop Diner: Join our one-of-a-kind connection event! You'll have the opportunity to connect with other participants, chat with others about your RootsTech Connect experience, and BEST of ALL, connect with presenters from RootsTech live and face-to-face.
RootsTech Hosted Live Q&A with Sydney Walker: Join one of our incredible presenters for a Live Q&A hosted by RootsTech Connect. Sydney is a reporter for the Deseret News and has written many incredible articles about the benefits of family history. Don't miss this opportunity to connect with her live.
Psychological Benefits of Family History Discussion: We've been invited by RootsTech to facilitate a live discussion with participants, leaders in the industry, and experts exploring the psychological benefits of family history. Come join in the discussion, share your thoughts, ask your questions, and hear from experts.
RootsTech Afterparty: As the conference event comes to an end on Saturday, we decided we want to take the opportunity to connect one last time! Come join us for this incredible connections event full of fun hosts, games, giveaways, and, most importantly, the answers to WHAT'S NEXT. It's a can't-miss end to a week of incredible conference experiences.
Live Chats: During the whole conference we'll be available in chat rooms across the RootsTech platform in all of our classes as well as the Innovation Portal, the Let's Do Good Together booth, and everywhere you can find the 21 Day Family Connections Experiment.
New Connection Tools: In case you haven't yet checked out our Family Connections Experiment & RootsTech Connect Page you won't want to miss the new connection tools we've provided and are rolling out at RootsTech Connect.  We've added new idea generators that will help you connect more with family past and present and some incredible new Make My Memes to make sharing your discoveries and connections with family and friends easy, exciting, and fun!
Join our event page to see all the great tools and resources we've provided and to participate in our RootsTech Connect community so you can start experiencing the power of connection now.
For more information, to stay in the loop and to become a part of our Family Connections Experiment at RootsTech Connect, come connect now!
To Check out the other parts of the series click below: