Gift of Connections
RESOURCES
Gift giving does not have to be complicated. Come learn from our Special Guest, Heidi Brower, how to give gifts using the 5 Love Languages and create connection with each gift you give. Heidi loves teaching the 5 Love Languages. She believes that we all have the ability to be loved and to help those closest to us feel loved. It has helped her marriage, being a parent, leader and better friend.
 Amy Nielson is a Clinical Mental Health Counselor. Her focus is on helping people identify and work through barriers that interfere with having a joyful life. She has been a counselor for over 10 years and worked in the social services field for 10 years before that. 
Join us for our Creativity Panel to chat about creative ways to create connections whether that is through calligraphy, cards, gifts, decor, etc. Our special guests panelists are Stacy Risenmay from @NotJustaHouseWife) and Melissa Esplin from @MelissaEsplincom. We are so excited to be talking to them more on this!
How To: How-To Add a Deceased Person in Family Search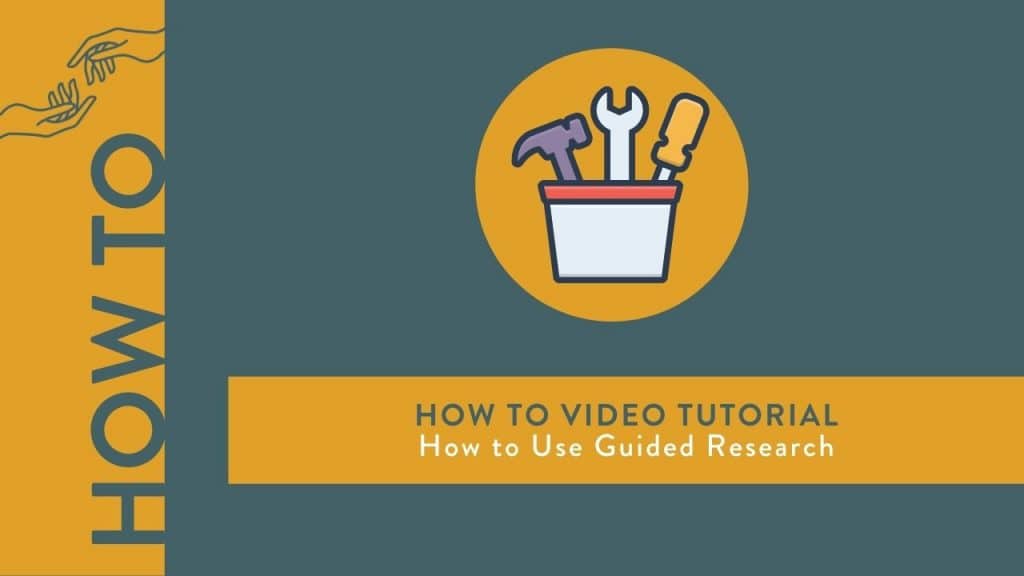 How-to: How-To Use Guided Research
How To: How-To Organize Your Research Documents
Connections Shop
Help make some family connections with these grab and print gifts.