Modernized Family Reunion
RESOURCES
What makes a good experience? Learn from Mat Duerden, an expert in the field of experience design, how to create meaningful and memorable experiences.
 Amy Nielson is a Clinical Mental Health Counselor. Her focus is on helping people identify and work through barriers that interfere with having a joyful life. She has been a counselor for over 10 years and worked in the social services field for 10 years before that. 
How To: How-To Add a Deceased Person in Family Search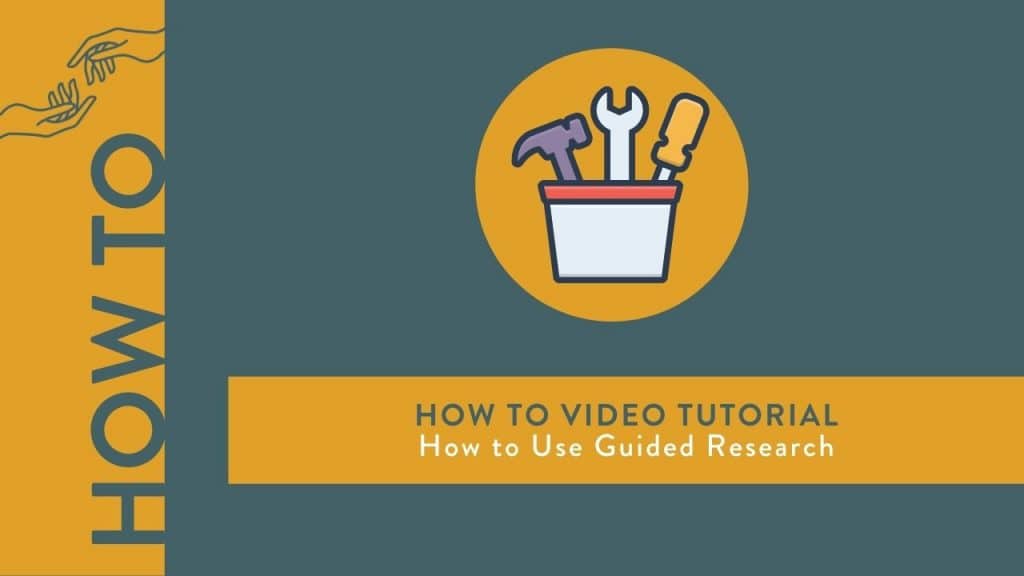 How-to: How-To Use Guided Research
How To: How-To Organize Your Research Documents
We know family reunions can be overwhelming to plan, especially virtually, so we have taken all the hard work out and have created a planner and activities booklet to help you prepare for a virtual family reunion, give you tons of ideas that you can craft and configure according to your family's interests, time constraints, and even current geographical locations. All activities are versatile and executable virtually, in person, or both.
Connections Shop
Help make some family connections with these grab and print gifts.