THE POWER OF CONNECTION FOR YOUR mental HEALTH
Connection is a basic need just like food, water, and air, let's talk about why.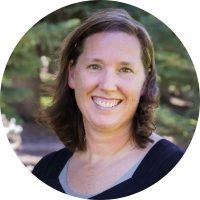 Feeling Connected Series is a mental health provider's perspective, tips, tools and knowledge on the importance of healthy connection in our lives. Amy will join us each month to give a 5 Minute Mental Health Nugget and then do a live Q&A from the community. Join live the 2nd Wednesday of every month to ask a question or leave it on a comment before the interview and Amy will do her best to answer it on the Live recording.
5 Minute Mental Health Nugget
Live Q&A from the Community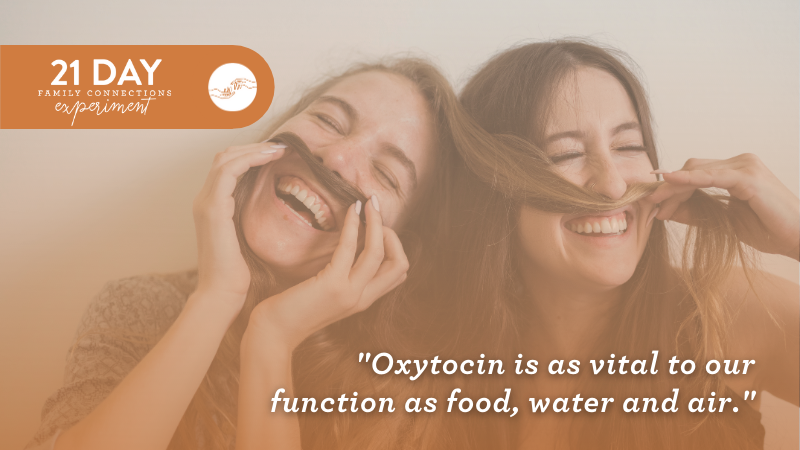 Mark your calendar to join us March 10 @11 AM (MT) for our Live 5 Minute Health Nugget with Amy.
with Amy Nielson, CMHC, Michelle Gardner and Olivia Jewell
Necessity of Connection For your Mental Health
with Amy Nielson, CMHC, Michelle Gardner and Olivia Jewell