Genealogy boot camp plan
RESOURCES
What happens when a "tech guy" with a love for history gets laid off during The Great Recession of 2008? You get me, Thomas MacEntee, a genealogy professional who's also a blogger, educator, author, social media connector, marketer, network builder and more.
 Amy Nielson is a Clinical Mental Health Counselor. Her focus is on helping people identify and work through barriers that interfere with having a joyful life. She has been a counselor for over 10 years and worked in the social services field for 10 years before that.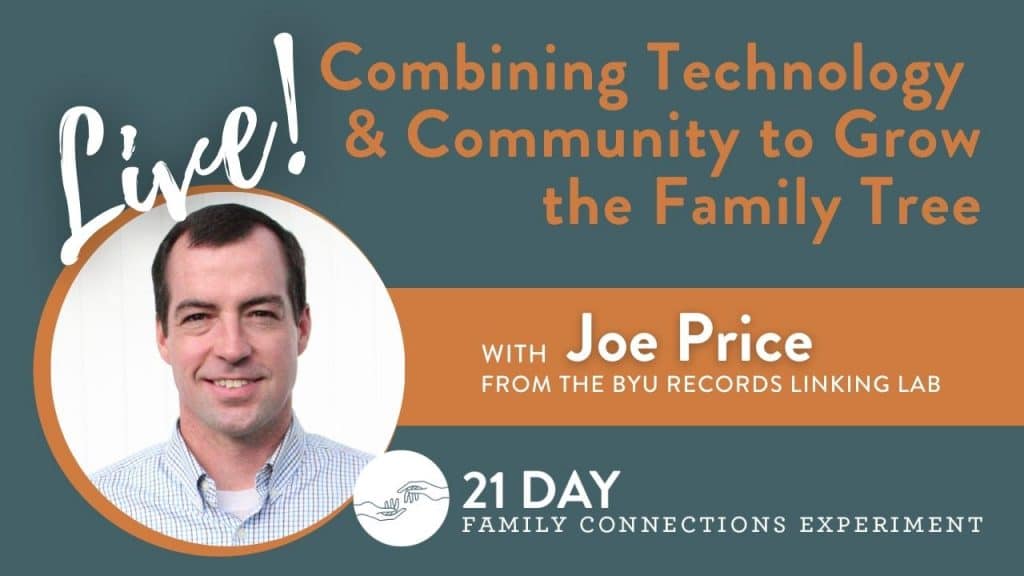 Joe Price is a Professor of Economics at Brigham Young University and the Director of the BYU Record Linking (rll.byu.edu). His lab combines machine learning and human insight to auto index historical records, link people across records, and grow the Family Tree. Joe and his wife, Emily, live in Springville and are the parents of 7 children.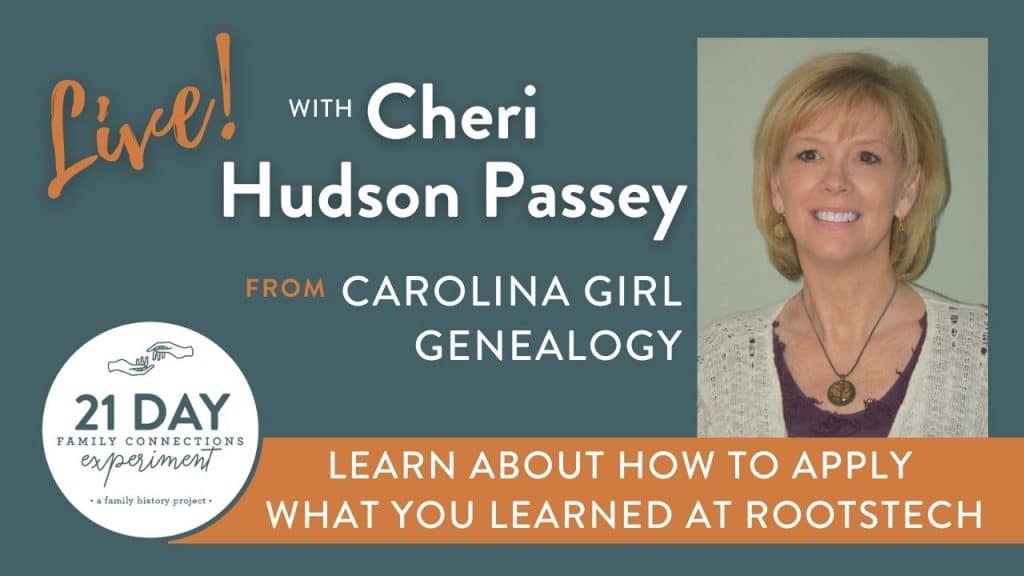 Cheri Hudson Passey is a Professional Genealogist, Instructor, Writer, and Speaker and the owner of Carolina Girl Genealogy, LLC. Cheri is the host of the genealogy chat show GenFriends seen on YouTube and is a genealogical researcher, subcontracted by Eagle Investigative Services, Inc., for the US Army Past Conflict Repatriations Branch. She is currently serving as the Vice President of Society Management for the National Genealogical Society, and Marketing Chair for the Salt Lake Institute of Genealogy.
How To: How-To Add a Deceased Person in Family Search
How To: How-To Organize Your Research Documents
Download a variety, easy to use, free genealogy cheat sheets created by genealogy expert Thomas MacEntee. Share these with your genealogy friends!
Want to learn how to do more? Watch Megan Hillyer's, from Modern Genealogy,  Family Search tips playlist.
Connections Shop
Help make some family connections with these grab and print gifts.