Family Gathering spots part one:
What Types of Gathering Spots to Make
By Camille Mecham The Mommy Genealogist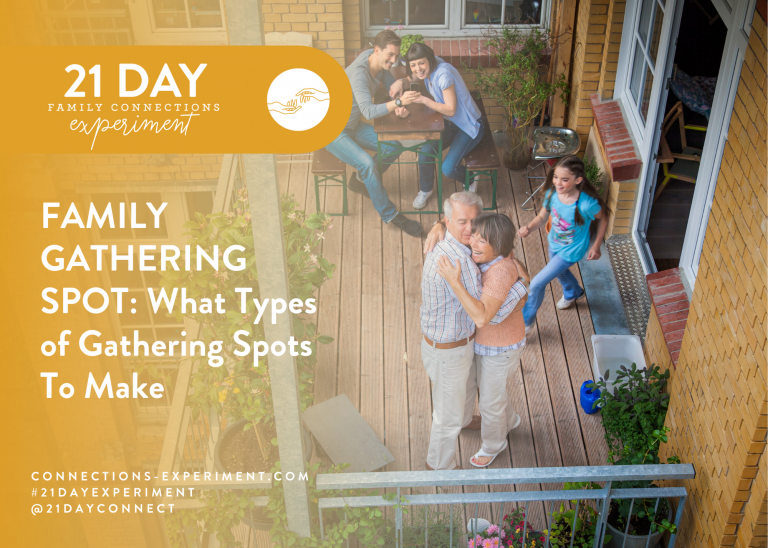 I have a love hate relationship with social media. I love that I can see what others are doing, but hate how much time you can waste on it. One thing I love about social media is how it makes the world seem small! It connects you to people you know now, people you knew back then, and even people you didn't know before. Another thing I use social media for is connecting with family. I have created, what I call, family gathering places.
A family gathering place is a place where you can interact with and get to know family members. Family gathering places can be on Facebook as a group, Instagram as a profile, a blog, a YouTube channel, a Marco Polo group, a What's app group or wherever else you'd like to gather your family.  In these groups you can share memories, ask questions, keep up to date in your family's lives, share pictures and videos, or even family history story! 
Carl and Lucille Mecham are my husband's grandparents. They passed away before my husband was in 8th grade. I didn't have the chance to meet them and with my husband being so young when they passed away, he didn't know much about them. I wanted to get to know them, I know so much about my own grandparents. I remember staying up late with my grandma and grandpa asking them questions about when they were my age. They entertained me with all sorts of stories! From eating mud pies to falling out of barn hay lofts. 
I wanted to know about Grandma and Grandpa Mecham the same way! Since the Mecham family is living all over the country I decided to create a family gathering spot on Facebook using groups. Inviting my husband's cousins, aunts and uncles was scary! What if they didn't want to tell us their memories or interact with each other? BUT I invited them anyway. As the family joined they started commenting what a fun idea it was! 
So many great things have happened as we've interacted through the years. I've learned that Grandpa Mecham loved playing cards, but often cheated (He'd look at your cards). Grandma Mecham was a horrible cook, but had a killer lemon meringue pie (But no one has the recipe)! We've been updated on moves and new jobs. We coordinated and planned family reunions. We were even updated as a cousin's daughter went through childhood cancer.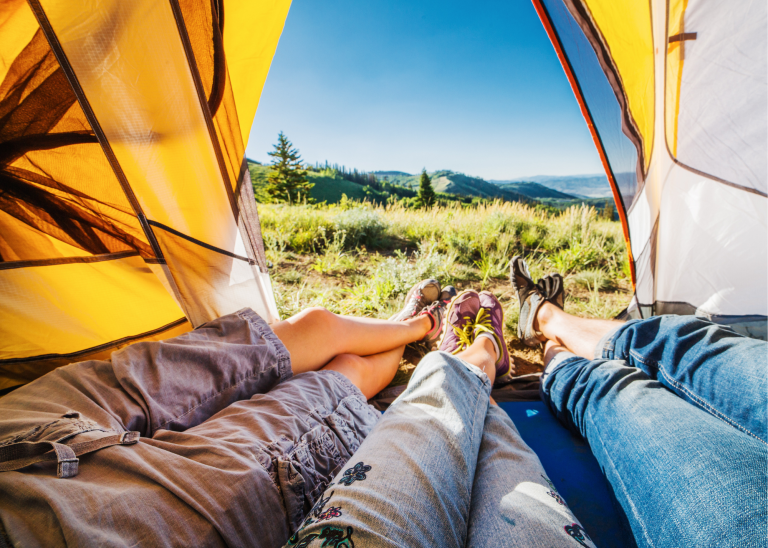 I hope what I've shared today has convinced you to create or join a family gathering spot!  Family gathering spots are easy to make. Here are some simple and basic ways to set up a family gathering spot:
Facebook: Just create a new group. You can choose between private and public groups. Name the group (I usually add the common ancestor's name). Then invite the family members you'd like to join!
Instagram: Create a new account. You can choose to have it be public or private. Name the account (I usually add the common ancestor's name). Share the account with others so they can follow along. 
YouTube: Create a Youtube channel or just upload videos to your current account. You can choose the videos to be private, public or unlisted. You can go and check out a how to about that here.
Blog: Create a blog. There are a lot of free sites you can create a blog on. Make sure you share the address with your family. 
Marco Polo: once you have the app downloaded invite your family (much have phone number) into a chat. 
Messengers: There are a lot of messenger apps you can use for this, including group text messages on your normal phone. It's nice to give family members the option of opting out if group chats are too much for them.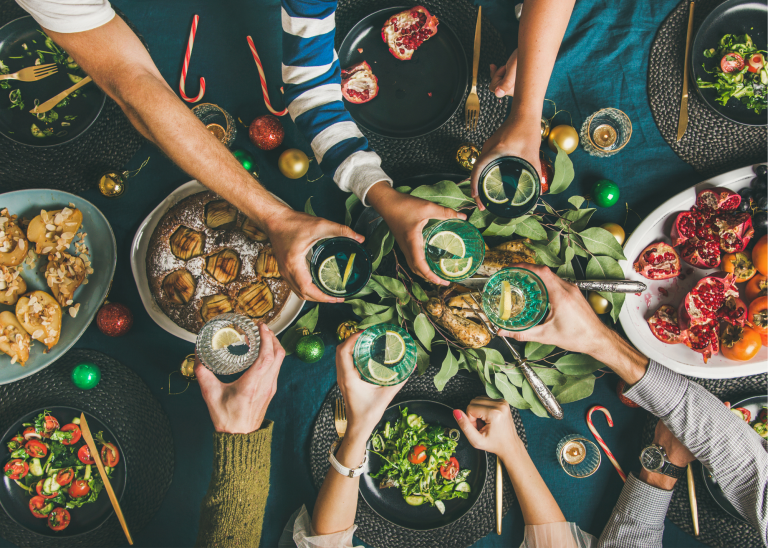 There are so many ways to connect using a family gathering spot! What kind of group could you create? Here are just a few ideas to get your ideas flowing:
Ancestor Couple: Choose a set of grandparents or great grandparents and create a private group under their names! Then invite their descendants, encouraging them to invite others you don't know about. 
Famous Ancestor: Do you have an ancestor that is famous for something or one that you'd like to learn more about? Create a public group with their name. This is a great way to collect cousins! 
Area of Research: If your ancestors lived in an area for a while you could create a public group with the name of the area on it. This is a great way to find out more about the area or help others wondering about ancestors that lived in that area.
Family gathering spots are so fun! What do you do once you have created one? Let me tell you: so much!
Ask questions: Ask open ended questions to learn more about your ancestors or about each other! It's a great way to learn new stories, especially if you don't know much about the ancestor or family members. 
Share Photos: Photos are so fun to share! People can help label who is in photos or even the story about the photos. Maybe you hold a treasure that someone else has never seen, or someone has a treasure you've been looking for!  
Celebrate birthdays: A day that's all about you! Why not celebrate your family member's birthdays! You can even celebrate your ancestor's birthdays.
Stories: There are so many stories you can share! You could share family stories, like about ancestors. Or connect with younger family members by reading them picture books!
Updates: Update each other on your lives. Think of the group as a year long traditional Christmas letter or newsletter. 
 I've only shared a little bit of what you can do in a family gathering spot. Honestly, your imagination is your limit with what you can do with these groups! The most important thing is that you connect. Enjoy your gathering spot!